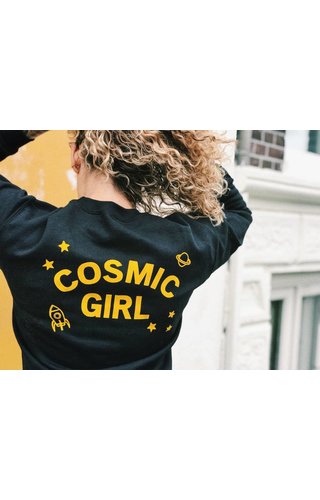 Cosmic girl
She's just a cosmic girl, from another galaxy ☆
Sale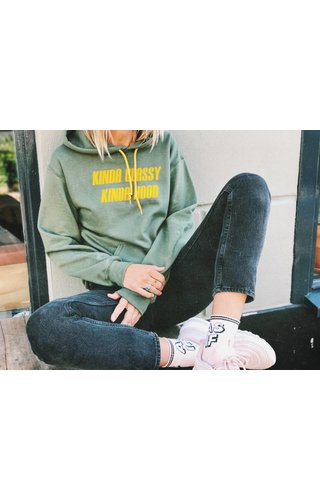 KINDA CLASSY KINDA HOOD HOODIE
Hoodie with 'Kinda classy kinda hood' velvet print
Allergic to idiots
When you like your t-shirt to do the talking..
All I want for Christmas is food
The reason why we love Christmas so much... food, food, oh and food!
Follow us on Instagram @bthamsterdam
Sale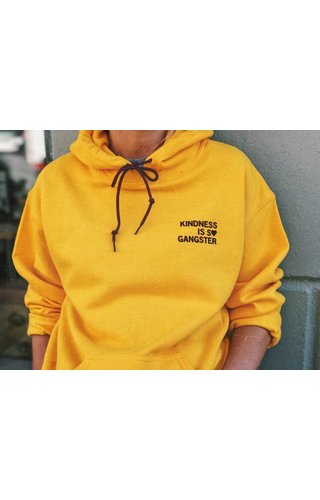 KINDNESS IS S♥ GANGSTER HOODIE
Hoodie with 'Kindness is s♥ gangster' velvet print
Sale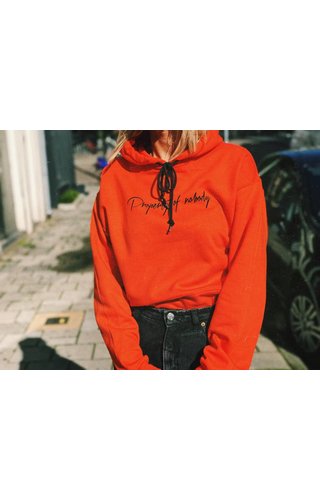 PROPERTY OF NOBODY HOODIE
Hoodie with 'Property of nobody' velvet print
Not only the christmas tree
Not only the Christmas tree is getting lit this year!
Girls can be hustlers too
Hustle hard girl, hustle hard! ♡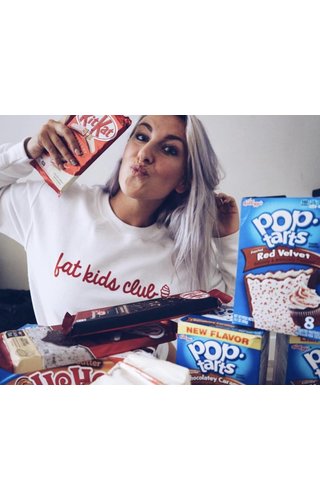 Fat kids club
Cause "Fat kids" have more fun!
Merry f★cking Christmas
Ho Ho Ho, Merry f*cking Christmas!
Donut judge me
Donut dare to judge me. I'll just eat what ever I want when ever I want to.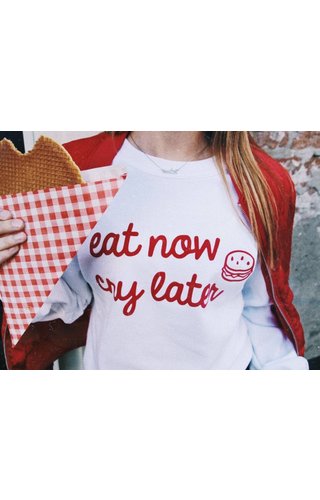 Eat now cry later
Cause food is life and tomorrow isn't promised ;)
Sale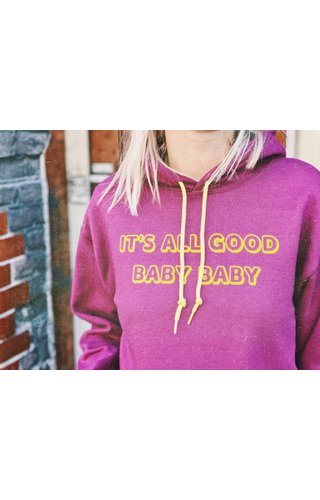 IT'S ALL GOOD BABY BABY HOODIE
Hoodie with 'It's all good baby baby' velvet print