I need space
A subtle hint can be sufficient.
Flying away from your bullshit
Ain't nobody got time for that!
Allergic to idiots
When you like your t-shirt to do the talking..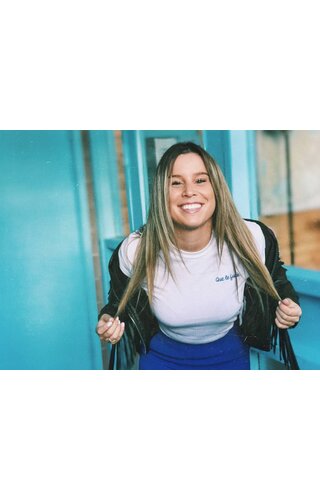 Que le fuck
Cause every thing sounds better in French ;)
Follow us on Instagram @bthamsterdam
Cool kids never sleep
Sale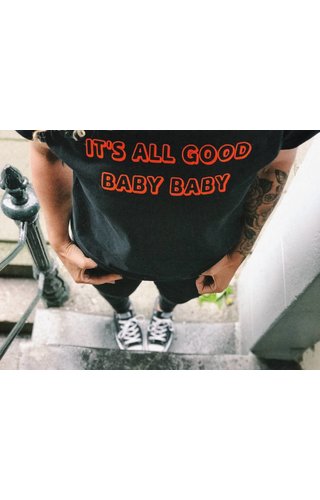 IT'S ALL GOOD BABY BABY T-SHIRT
T-shirt with 'It's all good baby baby' velvet print
Sale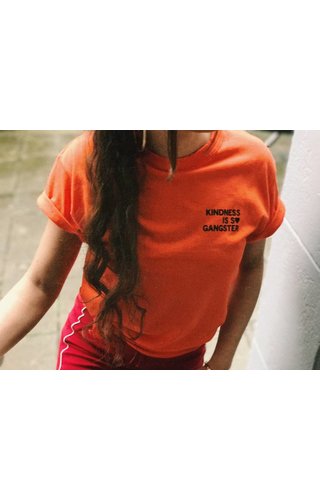 KINDNESS IS S♥ GANGSTER T-SHIRT
T-shirt with 'Kindness is s♥ gangster' velvet print
Sale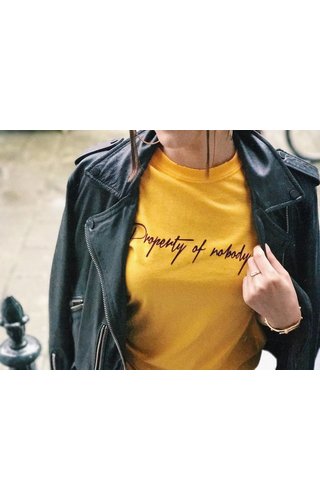 PROPERTY OF NOBODY T-SHIRT
T-shirt with velvet 'Property of nobody' print
Eat now cry later
Cause food is life and tomorrow isn't promised ;)
Fat kids club
Cause "Fat kids" have more fun!
Donut judge me
Donut dare to judge me. I'll just eat what ever I want when ever I want to.
Sale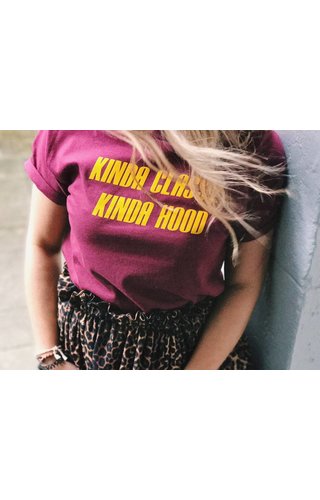 KINDA CLASSY KINDA HOOD T-SHIRT
T-shirt with 'Kinda classy kinda hood' velvet print