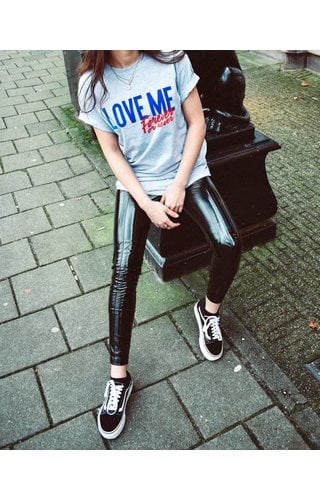 Love me forever or never
Forever or never.. there are no in betweens for love ♡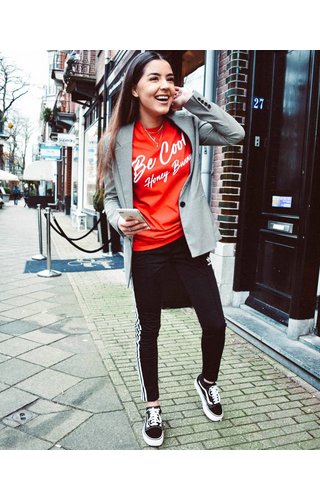 Be cool honey bunny
Somebunny loves you! So be cool honey bunny ♡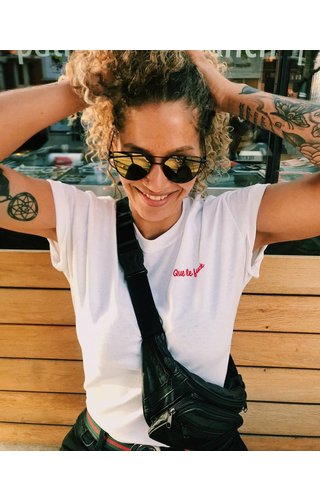 Que le fuck
Cause every thing sounds better in French ;)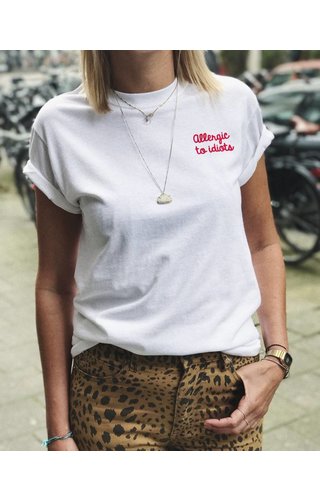 Allergic to idiots
When you like your t-shirt to do the talking..
Follow us on Instagram @bthamsterdam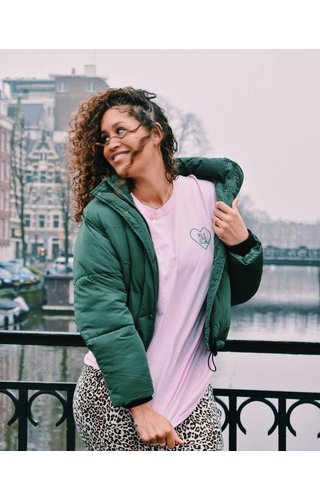 Self love club tshirt
Because loving yourself is the new being perfect ♡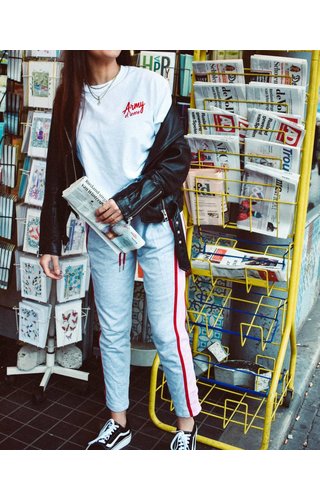 Army of lovers
The only army we believe in ♡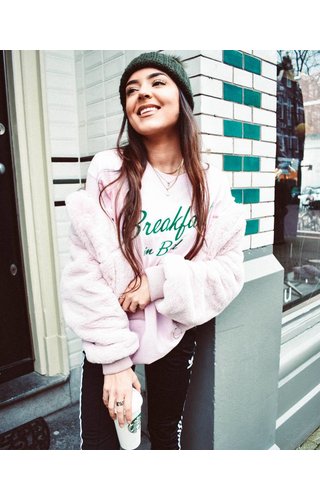 Breakfast in bed
Cause that's how every day is supposed to start.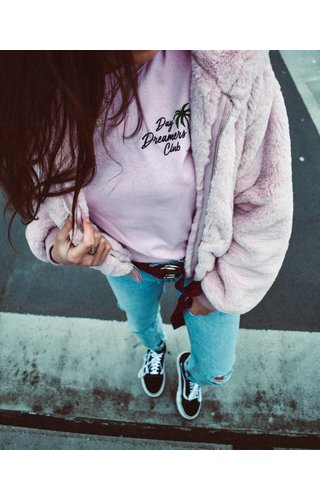 Day dreamers club
Hey there day dreamer.. Join the club!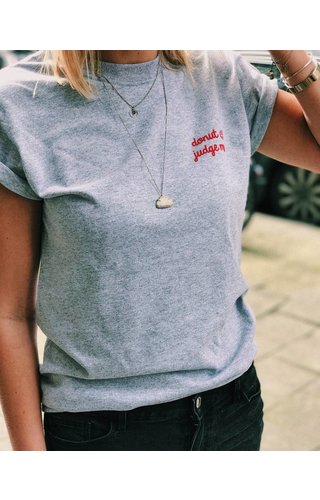 Donut judge me
Donut dare to judge me. I'll just eat what ever I want when ever I want to.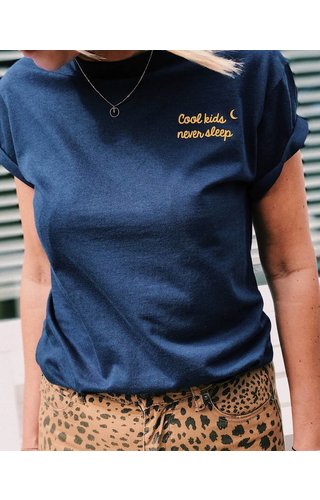 Cool kids never sleep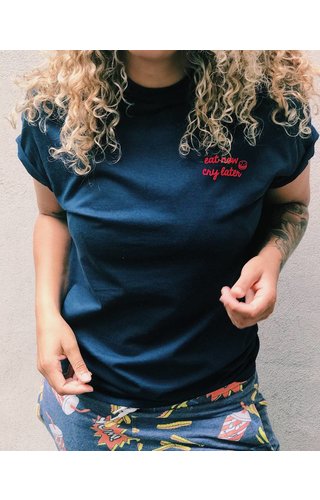 Eat now cry later
Cause food is life and tomorrow isn't promised ;)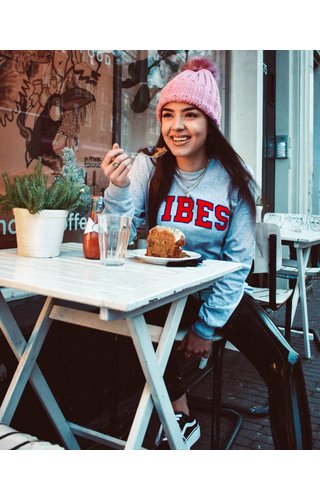 Vibes (Long sleeve)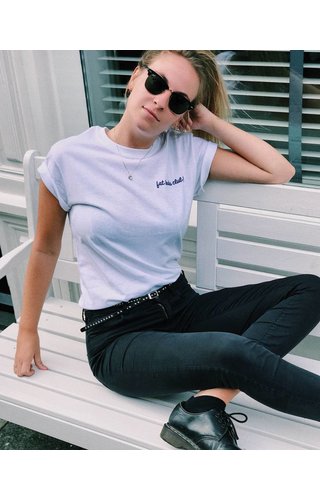 Fat kids club
Cause "Fat kids" have more fun!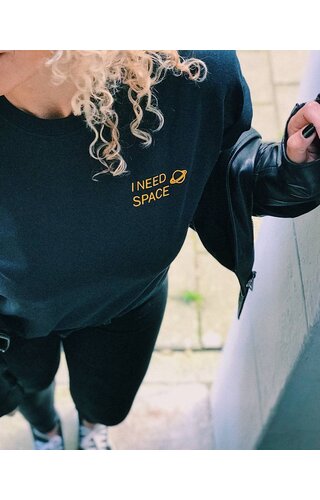 I need space
A subtle hint can be sufficient.