Self love club

Inspired by Jacinta Mayora's personal story, owner & founder of Believe the Hype.
Sometimes it seems we're never good enough. There are situations where we try so hard to better ourselves that we lose perspective. 
It might be a self image battle, an unhealthy relationship, doubting your capabilities, a demanding career or what ever.
We live in a world where Social Media and reality often get confused. But be honest, what is truly important in life?  
So let's just focus on the positive, let's decide we are enough, let's accept our flaws, let's see our own beauty, let's love ourselves <3
Will you join the club?
To find out more about the story behind this collection check out @jacintamayora at Instagram.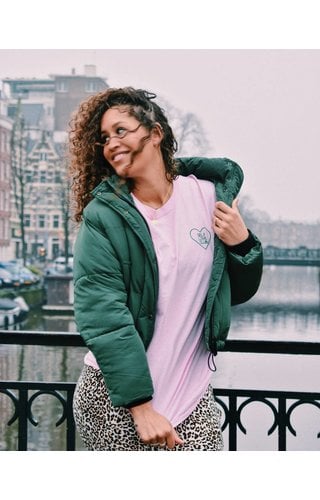 Self love club tshirt
Because loving yourself is the new being perfect ♡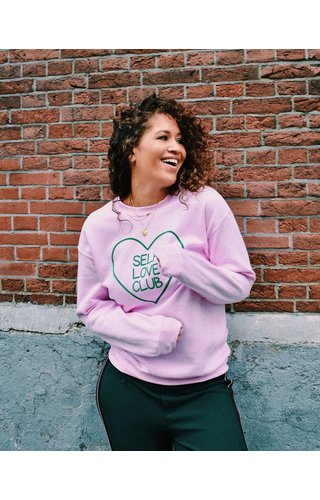 Self love club sweater
Because loving yourself is the new being perfect ♡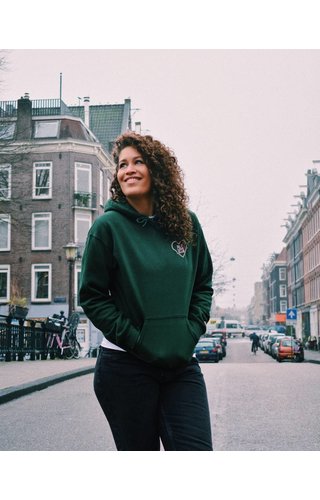 Self love club hoodie
Because loving yourself is the new being perfect ♡